| | |
| --- | --- |
| | Product Category |

Product - NEW MASSAGER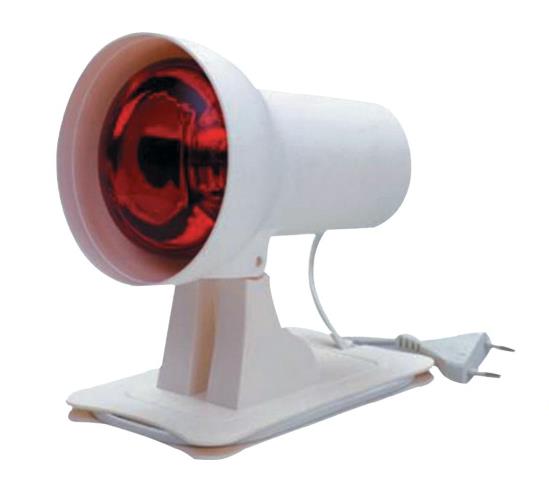 Infrared lamp Iteml: FT-4100

Product Details
1. High-radiation pressed glass metal lamp;
2. Adjustable-angle spot lamp, overall 180°rotation;
3. Infrared sterilization;
4. Purify air;
5. Deep heat that speeds up recovery from chills, lumbago, arthritic joints and sprains;
6. Dilates the blood vessels, stimulating blood circulation and metabolic detoxification;
7. Strengthens the immune system;
8. Ideal for beauty treatments.

You'll also like this product: